Residential Roofing Services in Southern Colorado
If it is time for new roofing or roof repair for your home, contact Drury Brothers Roofing, Inc. for expert care. We are fully licensed, insured and equipped to provide your home's roof with the services it needs. No matter what type of roofing you prefer, we guarantee top-quality work and will strive for complete customer satisfaction. Give us a call to schedule a free estimate for expert residential roofing in Colorado Springs, Pueblo, or the neighboring communities!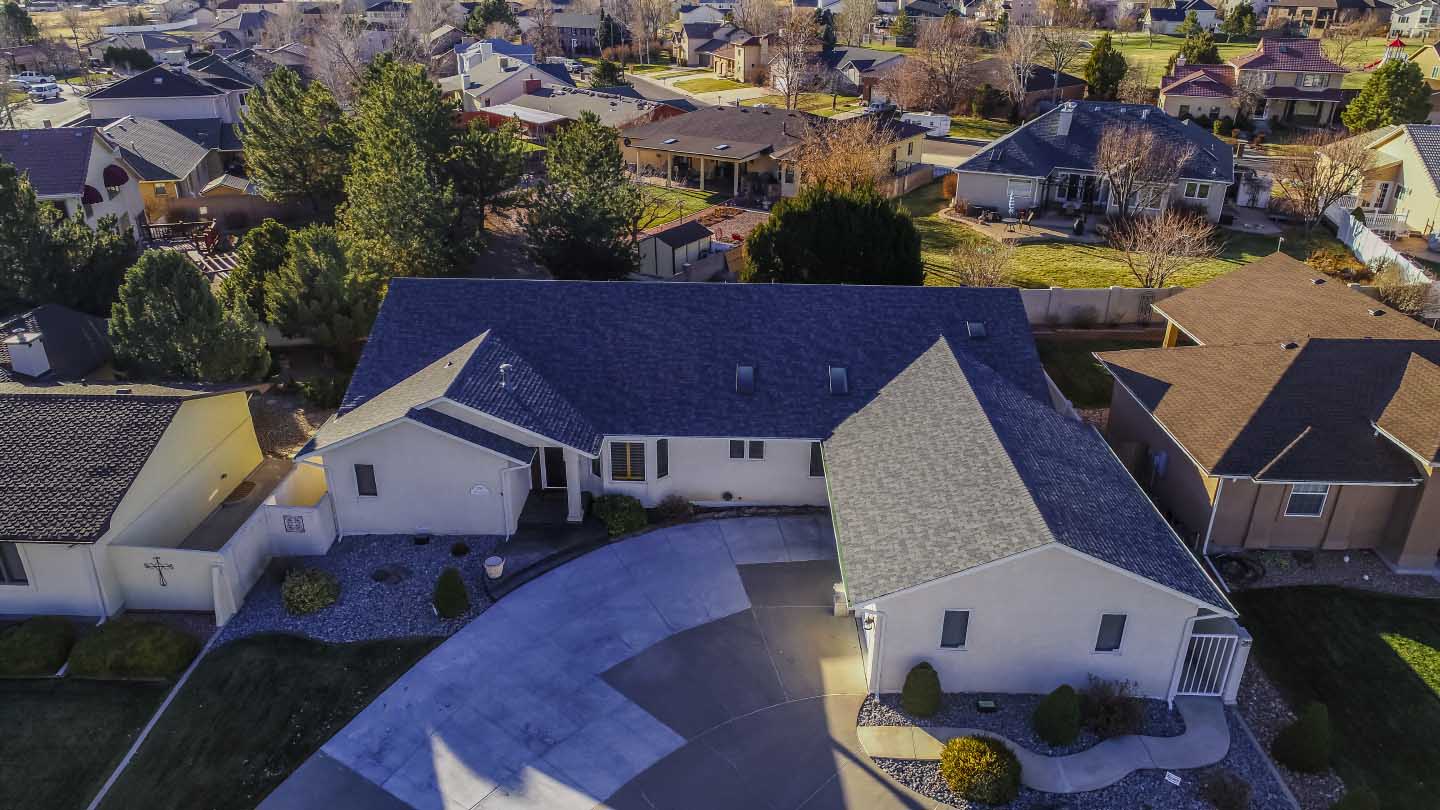 Shingle Roofing
Shingle roofing is by far the most popular style of roofing in the country. As an Owens Corning Platinum Preferred Contractor we are able to offer a huge variety of shingle styles, colors and price points. We offer many other brands as well, ensuring we have an option that fits your tastes and budget.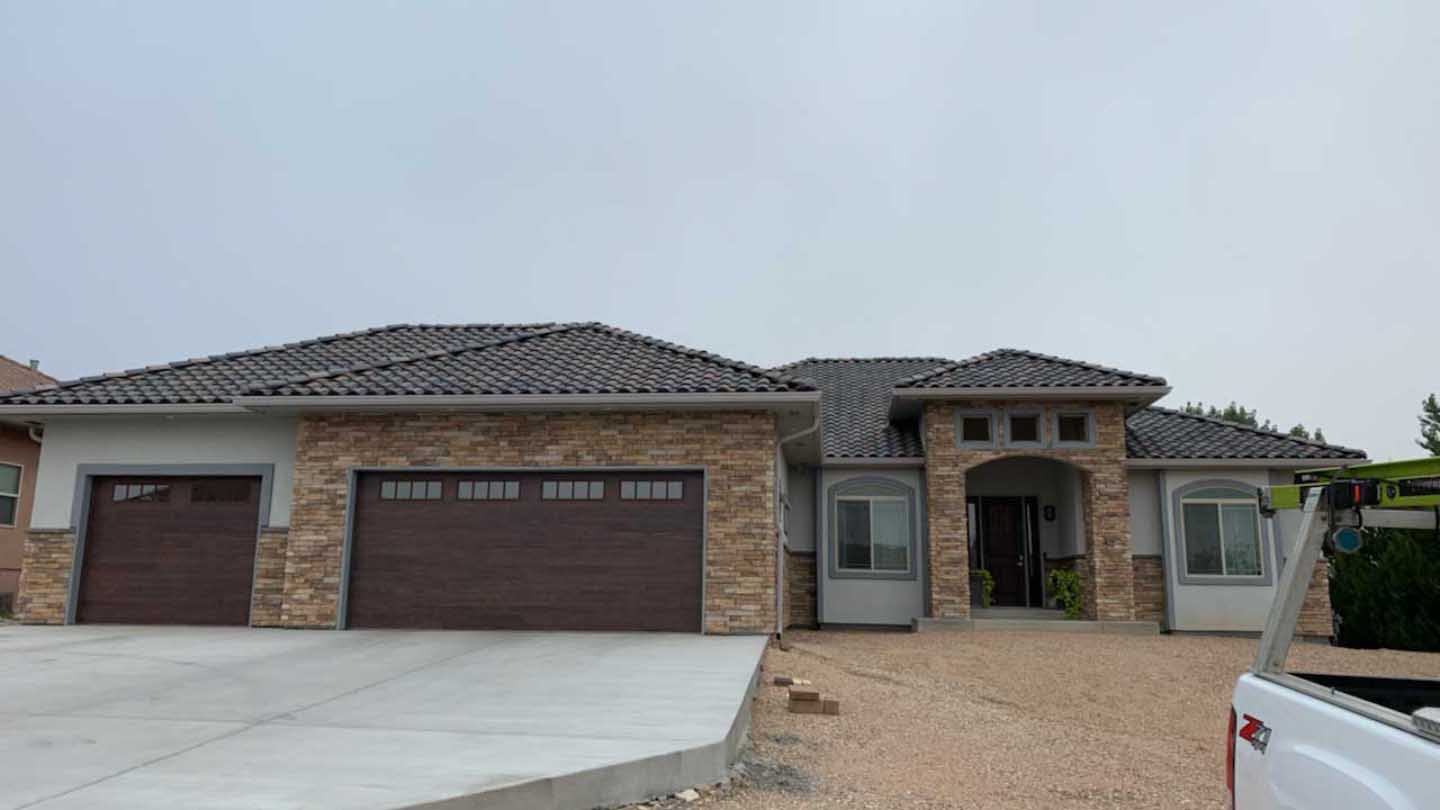 Tile Roofing
Tile roofing in Colorado continues to gain popularity among homeowners thanks to its beauty and strength. With so many tile roofing styles to choose from, there is sure to be one that matches the architecture of your house, and your personal style. We'd love to show you your options.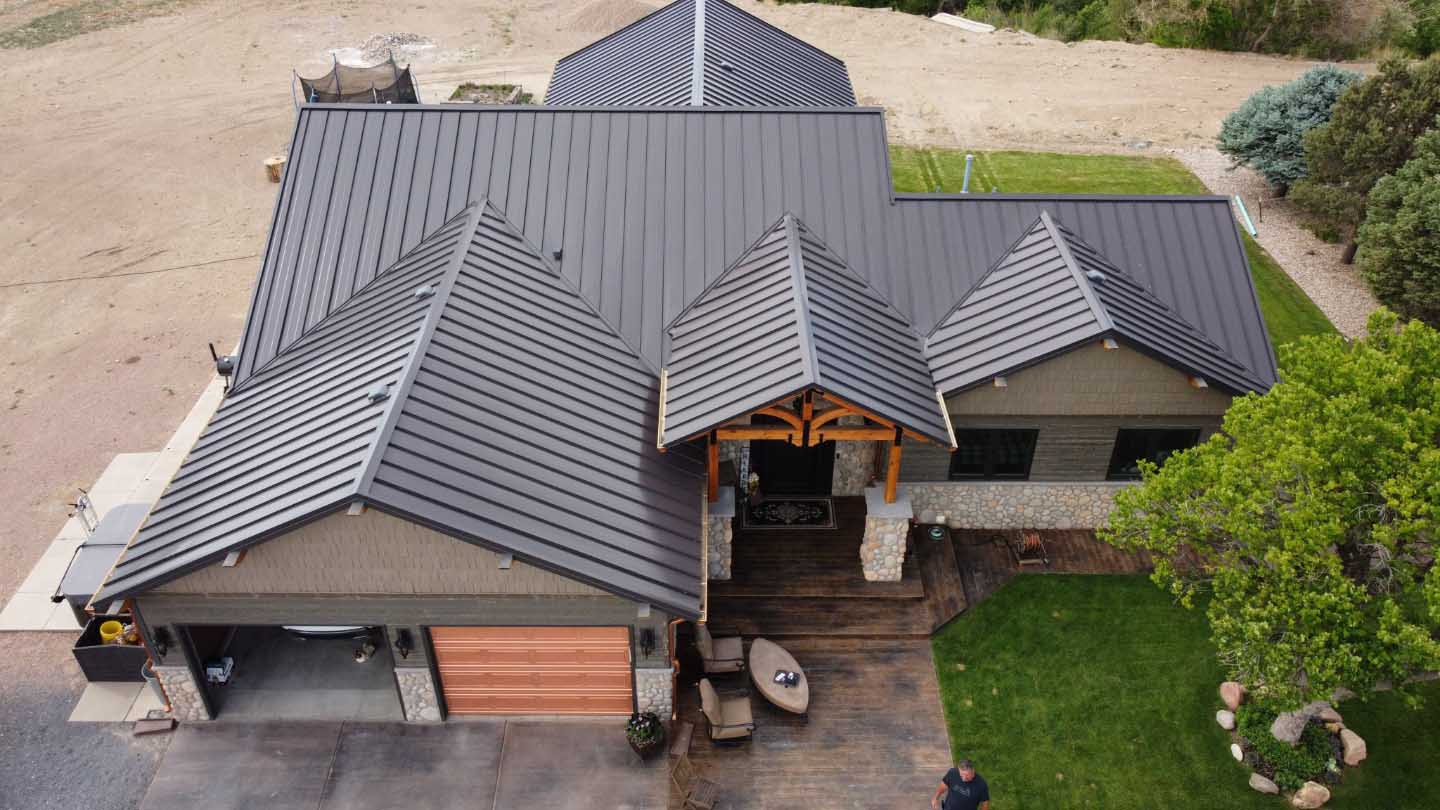 Metal Roofing
For great protection and modern looks consider using metal roofing when building new or replacing the roof of your existing home. Metal roofing not only looks great, it can literally last a lifetime. There are a variety of styles available when it comes to metal roofing, so give us a call to discuss your options.
Drury Brothers Roofing, Inc. excels at roof installation for new homes and re-roofing existing homes. When we visit your property for a free roofing estimate in Colorado Springs, Pueblo, or the surrounding areas we will gladly go over all of your options. We want to ensure you get the right roof, at the right price!
Roof Repair & Maintenance
We're happy to assist with any roofing repair and maintenance in Colorado Springs and Pueblo that your home may need. We're pros at tracking down hard to find leaks on all types of roofing materials and providing superior repairs that leave no evidence of work having been done. If you suspect an issue, don't hesitate to contact us for a free inspection!
Colorado is home to some of the wildest weather in the country. If you're home or business is subjected to a storm, hail or other hazardous weather, we would be happy to complete a free roofing inspection to let you know if there any any roofing damage that needs to be addressed.

For more than three decades Drury Brothers Roofing, Inc. has been offering high quality residential roofing in Pueblo, Colorado Springs, and the surrounding areas. We've built our reputation one roof at a time, and we hope yours is next. To request an estimate for expert roofing in Pueblo call 719-543-0600 or for quality roofing in Colorado Springs call 719-591-4994 or call Toll Free 800-748-2454.