Commercial Roofing Services in Southern Colorado
Drury Brothers Roofing, Inc. has been providing superior commercial roofing in Colorado for more than 30 years. We utilize the highest quality products on all our commercial roofing services to ensure that the job is done right the first time. From small offices, to large hotels or medical facilities, we do it all and we do it right. Give us a call to request a free estimate for expert commercial roofing in Colorado Springs, Pueblo or the surrounding area.
Commercial Roofing
Shopping Center Roofing
Hospital Roofing
School Roofing
Apartment Roofing
Government Roofing
Car Dealership Roofing
Flat Roofing
Built-Up Roofing
Shingle/Tile/Metal Roofing
TPO/EPDM/PVC Roofing
Commercial Roof Repair
Commercial Roof Installation
Whether new construction or roof replacement, Drury Brothers Roofing, Inc. provides commercial roof installation in Colorado Springs, Pueblo and the surrounding communities. Our team is skilled at pitched roofing and flat roofing installation. We'd be honored to be a part of your new build plan, or trusted with a difficult re-roof when your building's current roof's lifespan comes to an end.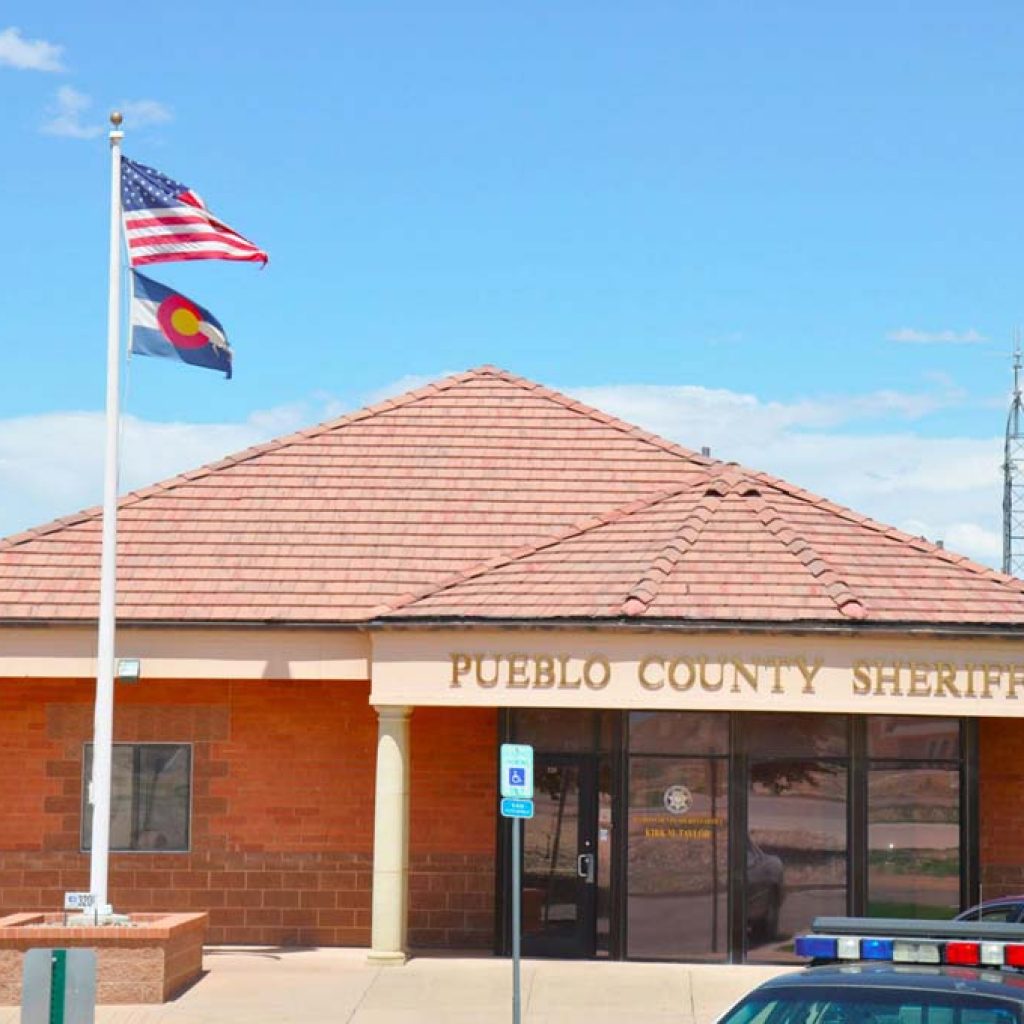 Commercial Roof Repair & Maintenance
If you're facing roof issues, such as water leaks, puddling, loose roofing materials or storm damage, give us a call. We are able to service all types of roofing and ensure that your existing roof is restored to a functional condition. Putting off roof repairs can lead to more extensive damage for any type of building.
Free Commercial Roofing Estimates
For all of our commercial roofing jobs, we're more than happy to provide a free itemized quote. This includes quotes for roof repairs, re-roofing, and roofing on new buildings. We'll gladly take the time to educate you on the products we use so that you can feel confident that you're getting exactly what you want. We won't engage in any high pressure sales tactics. Rather, we'll tell you what we think will be best and what it will cost, and then you can make your decision without any hassle.
To request an estimate for commercial roofing in Colorado Springs call 719-591-4994. If you would like to get a quote for expert commercial roofing in Pueblo call 719-543-0600 or call Toll Free 800-748-2454. We look forward to helping you with your commercial property needs.